페이지 정보
작성자
해피라이프
댓글
0
조회
1,414
작성일

22-12-10 11:29
본문
Happylife is currently operating 24/7 to supply our suppliers with the current Omicron wave.

We are also getting a number of thank you emails from our customers all over the world every day and we want to share a letter that we received from USA.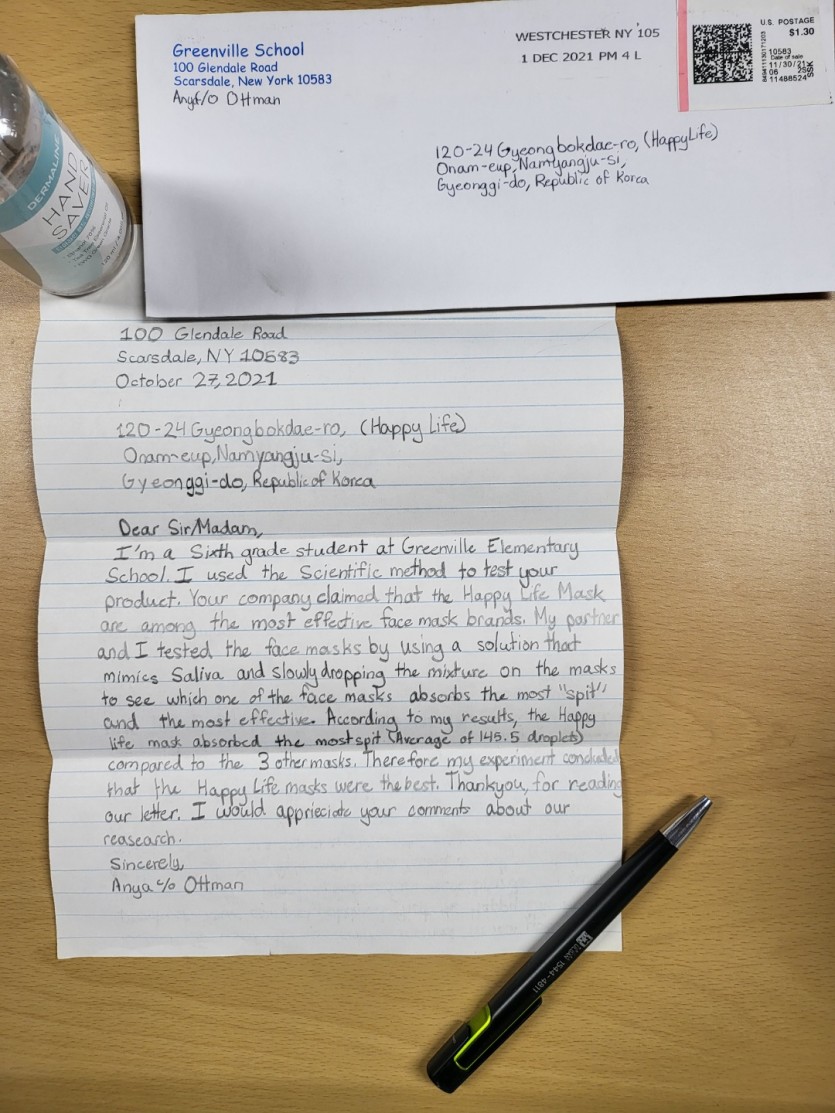 Ms. Ottman wrote a handwritten letter and sent it to Korea and I shared it with all of our staff and they really touched it.
Happylife will continue to work hard to provide the best product to satisfy all our customers.